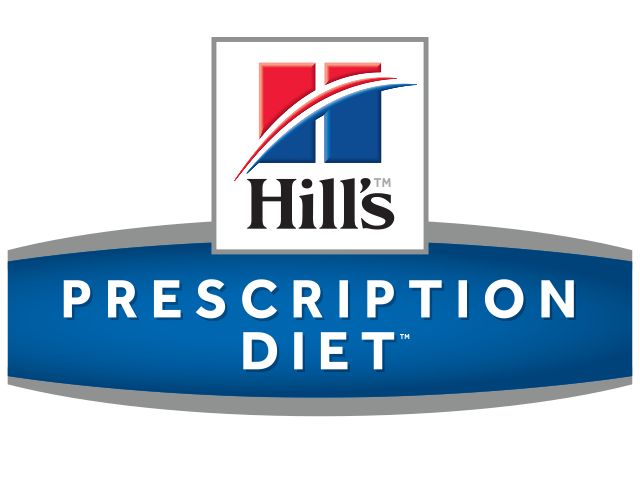 Hill's® Prescription Diet®
Improving lives together.
Hill's Prescription Diet Dog Food
Give them Hill's Prescription Diet dog food – and help your dogs get the nutritional support they need. Hill's Pet Nutrition works with veterinarians and nutritionists to find solutions to your dog's health needs. Our Prescription Diet dog foods can help manage weight, improve mobility, and support skin and coat, kidney, digestive and urinary health. Made with enticing savory ingredients, the delectable aroma and unique shapes and textures are irresistible. Only the best high quality ingredients from the most trusted sources are the foundation for all Prescription Diet® foods. With metabolic and weight management food, plus digestion, urinary and kidney care formulas available in bags and cans, Hill's Prescription Diet dog food and puppy food can help your best friend live their best life.