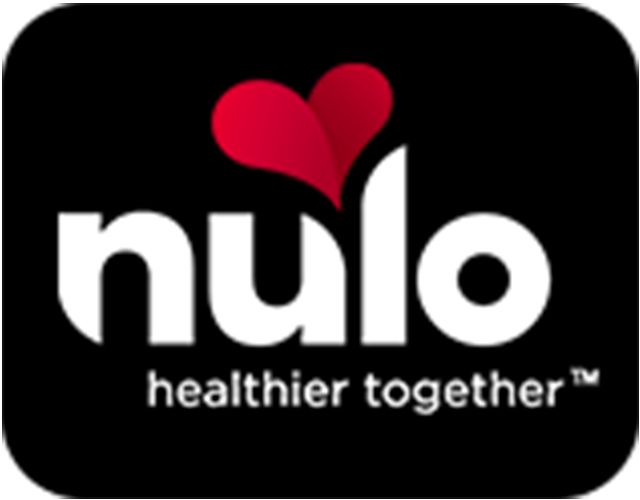 Nulo Pet Food
Pet nutrition inspired by world-class athletes
Michael Phelps and his Nulo dogs Juno and Legend
Michael Phelps knows the difference quality nutrition can make and wants the right nutrients, proteins and ingredients for his dogs, too.

Pet nutrition is a decision we make for them. They count on us to get it right. It's our responsibility. We decide.
Nulo Dog Food
Nulo pet food is inspired by world-class athletes. Give them Nulo grain-free dog food that's made with real meat and comes in all the flavors they love. Nulo dog food lines feature high-quality ingredients for premium nutrition. Our pet food formulas contain animal-based protein and fats, making Nulo a high protein diet that's easy to digest. Featuring low-carb formulas with added probiotics, Nulo dog food and puppy food can help keep your dog active and healthy for years to come. Whether your pet has food sensitivities or other special dietary needs, we provide leading nutrition for adult dogs, puppies, and seniors. Browse our newest collection of Nulo dog food, jerky, treats and toppers to find nutritious meals in flavors they'll love, like chicken, duck, turkey, salmon, beef and lamb with tasty, healthy vegetables.